Massive Armies
If you are looking to having your army expertly painted, you've landed in the perfect spot.
We'll create a scheme for you that we can follow in years to come and always keep it consistent.
As the world's largest and one of the oldest studios with over 30 veteran artists able to paint massive armies in reasonable time.
(we're equipped to efficiently paint even the most massive armies!)
Pick quality for your models and we'll create an exceptional army within our level guidelines!
To get a rough estimate of the costs, you can take a peek at our price-lists here. Your dream army is just a brushstroke away!
Choose your pricing categories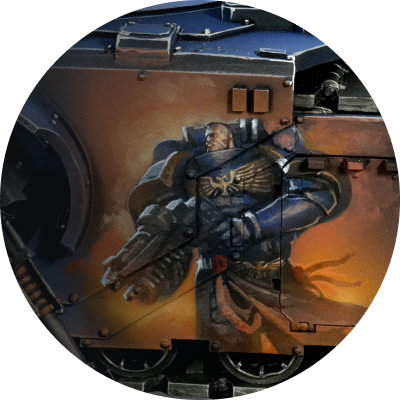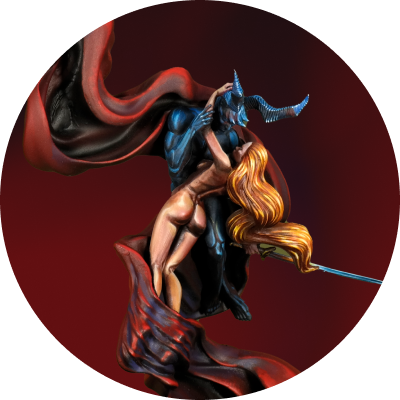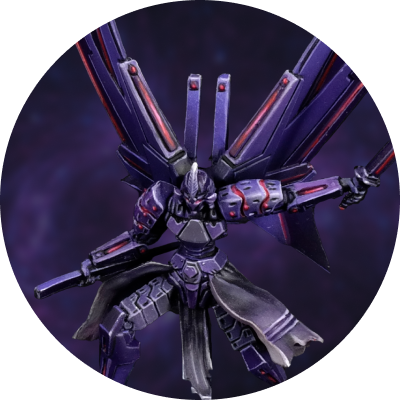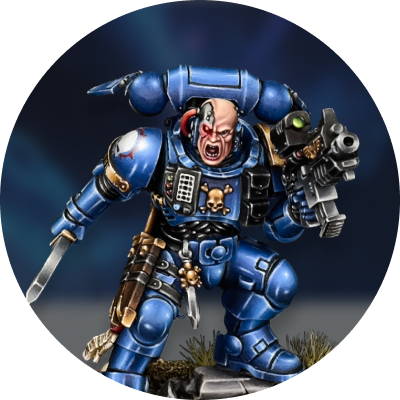 Pricing categories
Painting Wargames
We bring your wargaming miniatures to life with stunning paint jobs that will make them stand out on the battlefield.
See pricing