Elevate Your Collection
Our Studio brings collectible models to life through expert painting services. Each piece is meticulously crafted, showcasing exquisite attention to detail and vibrant, lifelike colors. Elevate your collection with our artistry, turning each model into a true masterpiece worthy of display in any gaming or collector's showcase.
The Possibilities are Vast
Unleash your imagination! From treasured game models to detailed car replicas, 3D-printed renditions of beloved characters, cosplay accessories, and even life-sized 1:1 scale models – our artistic expertise brings your visions to life in vivid detail. While our pricing list serves as a starting point, please don't hesitate to reach out for a precise and complimentary quote. The possibilities are vast, and we're ready to make your ideas a vibrant reality!
Choose your pricing categories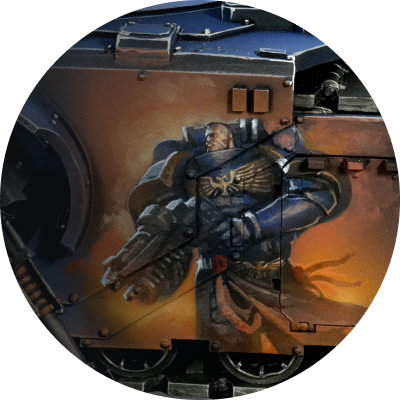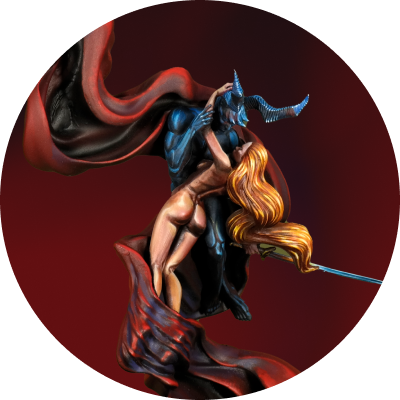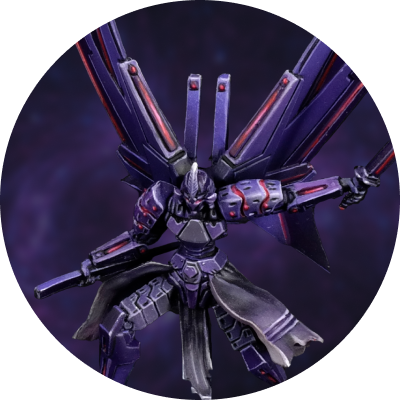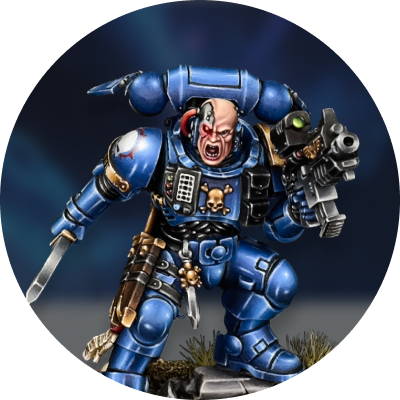 Pricing categories
Painting Wargames
We bring your wargaming miniatures to life with stunning paint jobs that will make them stand out on the battlefield.
See pricing