Our vision
Creating a world where the imagination of every hobbyist knows no bounds. If there is a daring dream that feels impossible, we shall step in, whether it's in the realms of wargaming, board gaming, RPG, collecting, or any other yet-to-be-named pursuit.
Our mission
Forging fresh tools for enjoying hobby:


New painting styles and techniques,




New models,




New display solutions,




New collectibles,




New games.



By becoming a trustworthy ally in your personal pastime endeavors, we aim to give you the confidence to unleash your imagination.
Values
Collaborative
Values
Progress

Innovation

Teamwork

Quality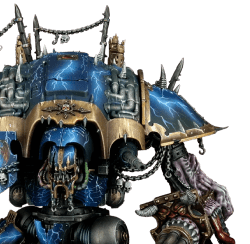 Service and
Organizational Values
Accountability

Responsiveness

Encouragement

User friendliness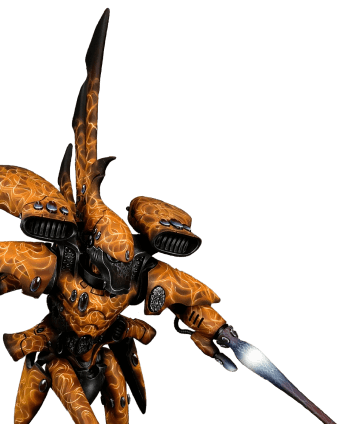 Creative
Values
Imagination

Collaboration

Adaptability

Empathy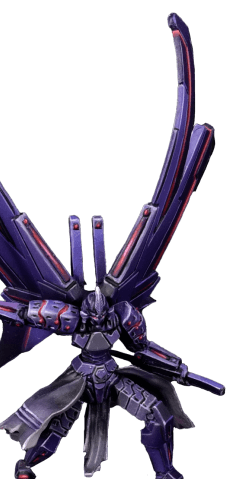 Our history
Den of Imagination was founded in 2011 by two friends - miniature painters with a vision to create the world's biggest and best miniature painting studio. The company started small, but quickly gained a reputation for its high-quality work and commitment to customer satisfaction.
In 2015, Den of Imagination experienced rapid growth, expanding its team and capabilities to meet the growing demand for its services. The company also began to take on larger and more complex projects, working with clients in a variety of industries, including tabletop gaming, wargaming, role-playing games, and entertainment.
2018
06.10.2018 Creating 3D Sculpting Division
In late 2018, Den of Imagination launched a new 3D sculpting division, offering clients a full suite of services for creating high-quality 3D models and assets. This division has quickly become one of the company's most popular offerings, with clients praising its talented team and cutting-edge technology.
2023
20.09.2023 Working with the Biggest in the Business
Today, Den of Imagination stands as the world's largest tabletop solutions studio, boasting a diverse team of over 70 artists dedicated to projects spanning the globe. Our skilled artisans, including painters, 3D sculptors, assembly experts, and 3D printing specialists, collaborate seamlessly to bring Imagination to life.

We have partnered with some of the biggest names in the miniature painting industry, including Wizkids, Vallejo, MiniWargaming, and Hero Forge. We have also worked under license for Marvel, DC, Dungeons & Dragons, Critical Role, and Magic: The Gathering.

In 2023, we embarked on an exciting new venture into the world of board game creation with our project: STARLOCK. For more details, explore our GameFound page : https://gamefound.com/projects/den-of-imagination/starlock