 Painting
Boardgames & RPG
Painted Tabletop Games
Getting your favorite board game pieces professionally painted can enhance the gaming experience and bring a new level of immersion to your tabletop adventures. Our artists can paint the models closely to game artwork, your vision or create a one of a kind scheme with their free reign!
Choose your pricing categories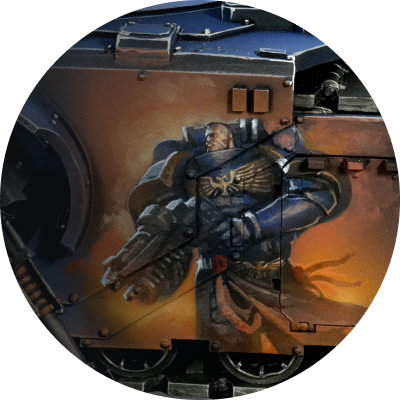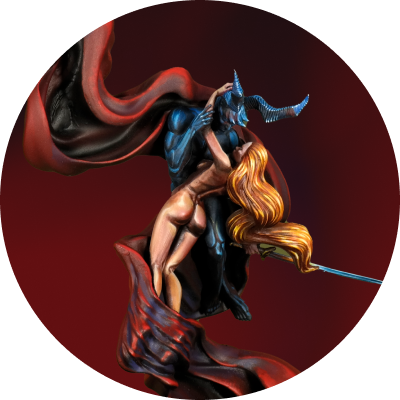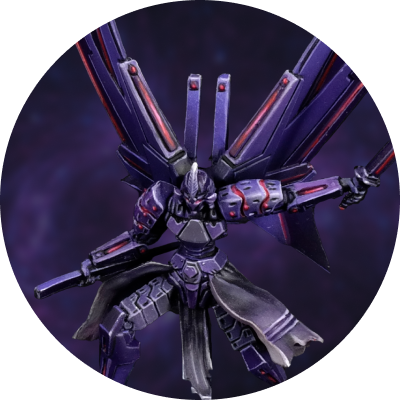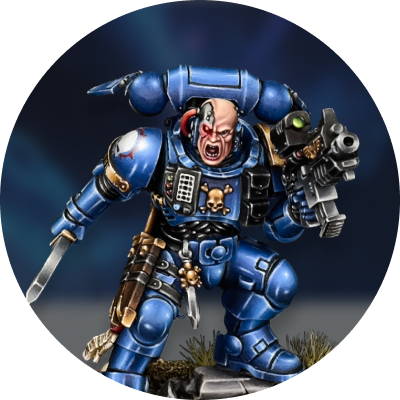 Pricing categories
Painting Wargames
We bring your wargaming miniatures to life with stunning paint jobs that will make them stand out on the battlefield.
See pricing